Social Media Marketing
It's not enough to just be on social media anymore. You need a strategic marketing plan to stand out from your competition; staying on top of trends, hashtags, new features and algorithms that determine the best times and types of content to post for your business. Our social media packages and Facebook ads to give you a well-rounded online marketing strategy.
To find out more about our packages, download our brochure.
DOWNLOAD BROCHURE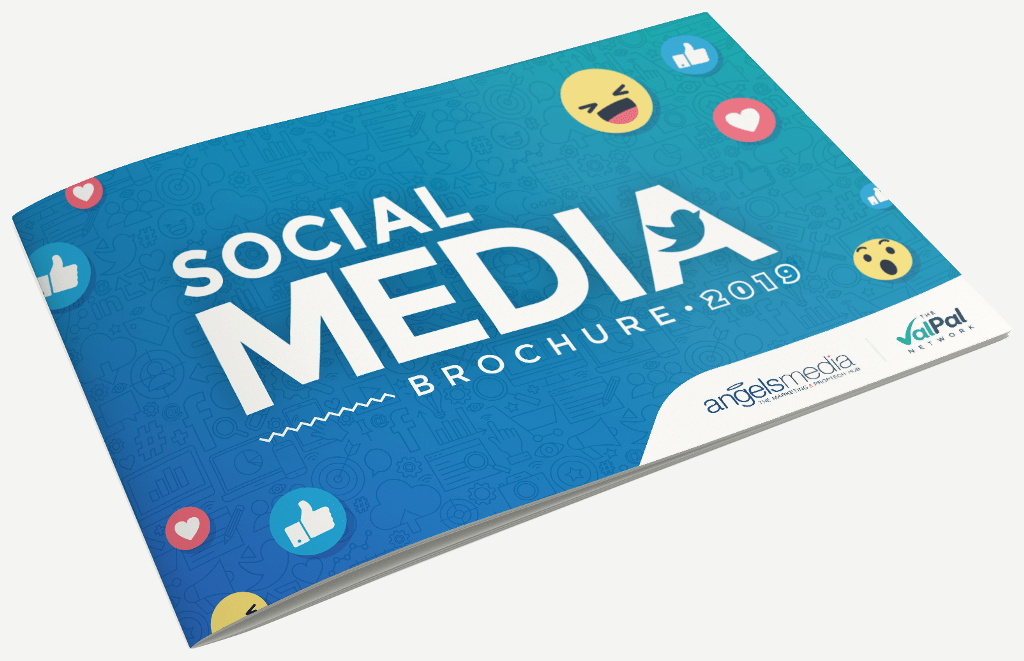 Did you know?
71%
of consumers who have had a good social media experience with a brand are likely to recommend it to others, so if you are not active on social media you are missing out on potential business.

Showcase your best properties!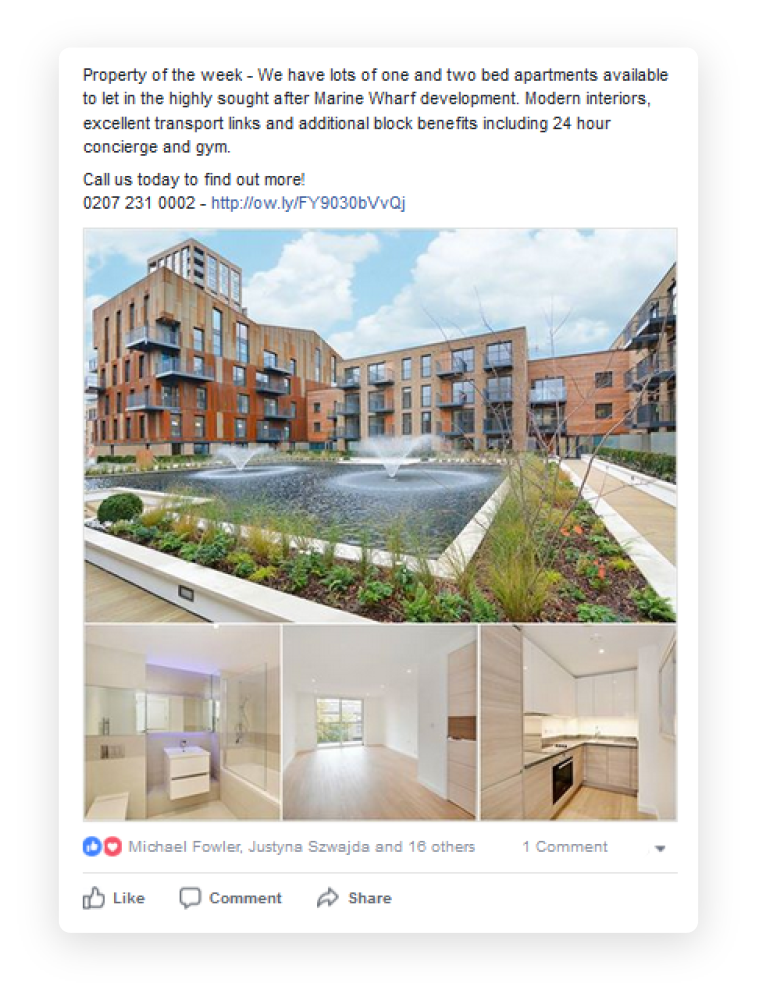 Run competitions!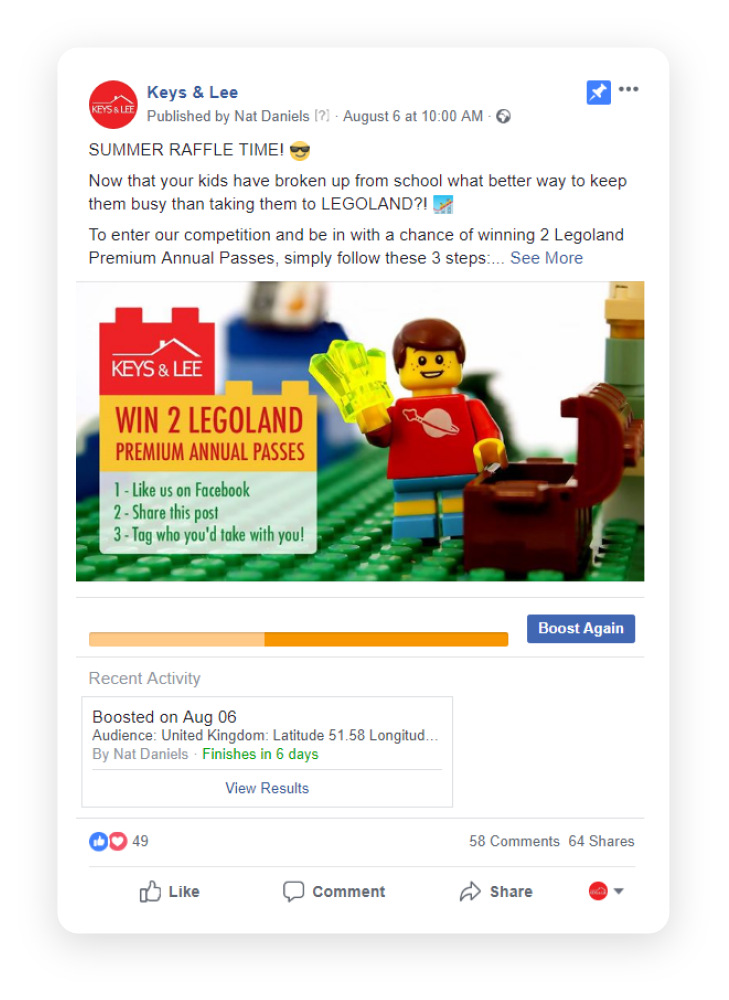 Promote your content!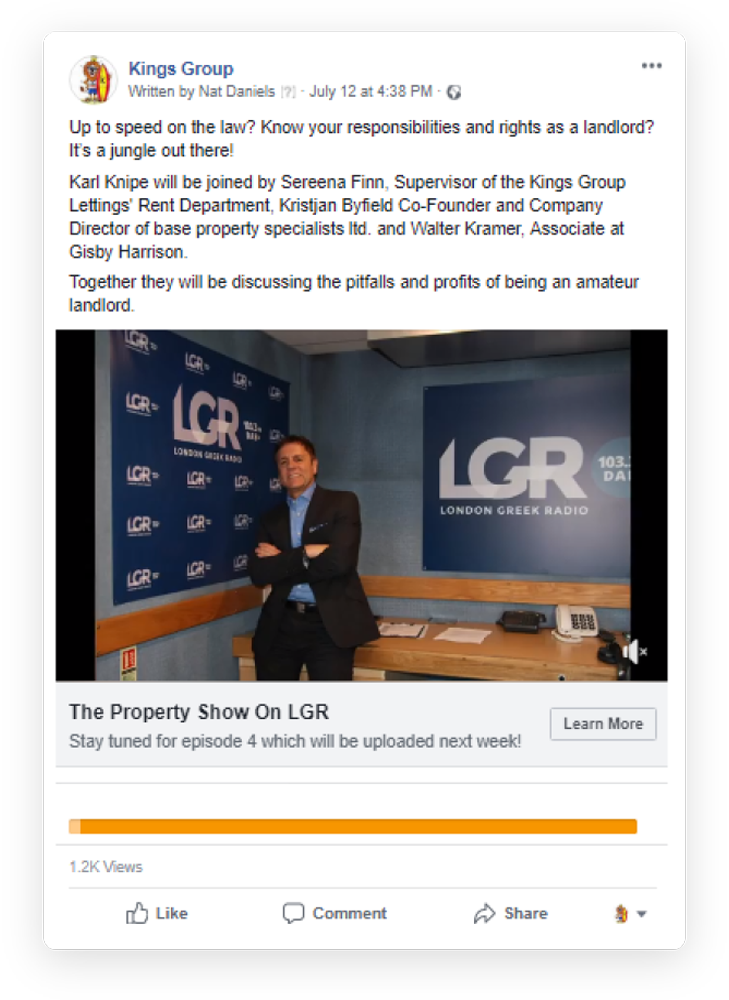 ---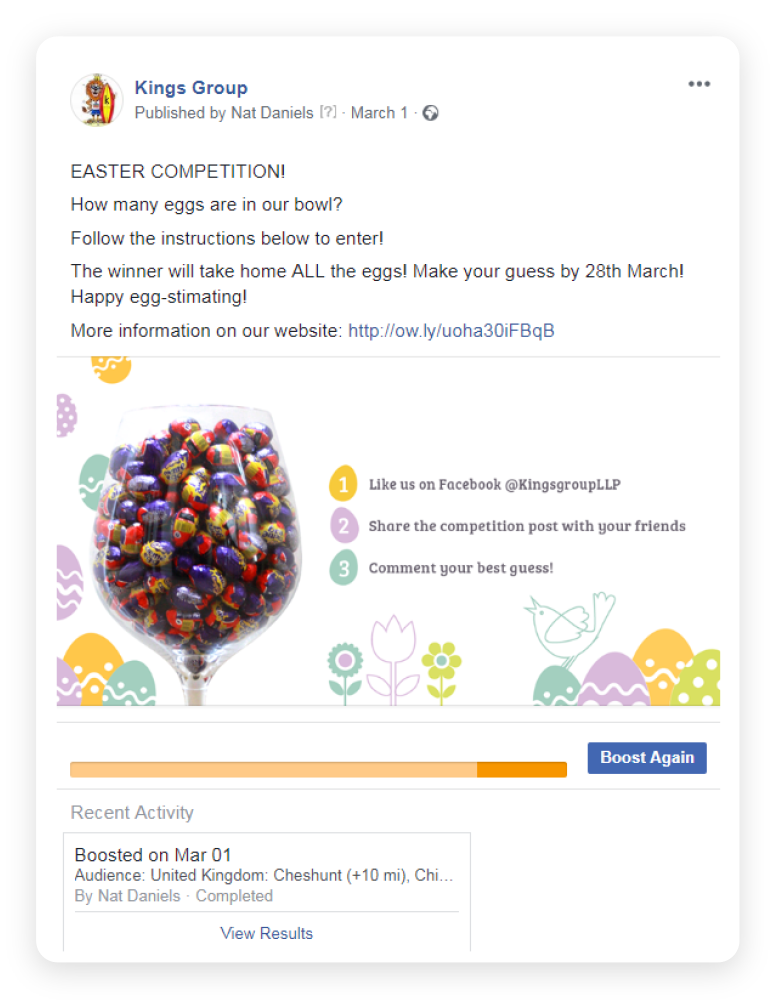 In-Depth Insights
We will use insights to shape the content we produce on your behalf to maximise reach, engagement and clicks, giving your audience what they want, and creating new potential customers for your business.


Our social media is in experienced & safe hands!
"Steph and Millie really know what they are doing. They have helped us launch and build our brand on Social Media. The knowledge they have they are happy to share, which gives us confidence when doing some elements ourselves. Really recommend the team, they have allowed us to focus on other elements of the business knowing the day to day management of our Social Media is in experienced & safe hands!"
Celia Paton, Paton & Co Want to hear more?
---
Leave your name and contact details with us and we'll get back to you shortly!
Alternatively, you can contact us directly.