The Portal Lead Qualifier
PortalPal takes an agent's buyer and tenant applicant email leads from the portals and qualifies them before your team pick up the phone, saving you time and money.
The portal lead is pinged across to the agent, while at the same time the applicant is emailed and asked to fill in a quick questionnaire to speed up the moving process. Not only does this give the agent a better idea of the applicant's property search, it qualifies the lead and asks questions sometimes forgotten, particularly by junior negotiators, when trying to book a viewing. For example:
Asking if a buyer is interested in hearing about mortgages or conveyancing
Asking if a buyer is also selling
Asking a tenant for their landlord's details for a reference
Asking a tenant if they're interested in utilities/broadband services
The lead is then fired back to the agent once the questionnaire has been completed, allowing the agent to prioritise calls, as well as turning one lead into multiple revenue building opportunities.
The applicant is then sent a follow up thank you email confirming that someone will be in touch and driving them to look at similar properties on your website, therefore stealing traffic from the portals and giving it to you!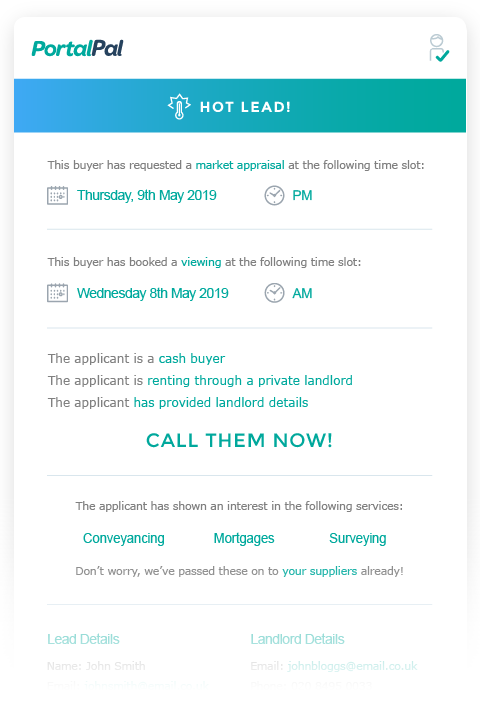 PortalPal
in 5 simple steps: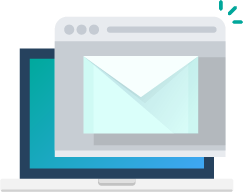 1
Instant response to portal enquiries
PortalPal responds to all portal enquiries before your competitors, giving the applicant instant gratification via an email with your branding.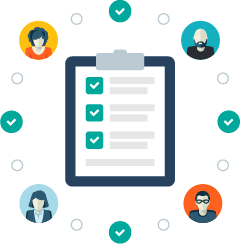 2
Pre-qualify leads before you
pick up the phone
PortalPal prompts the applicant to fill in a short questionnaire to progress their enquiry where they can even book a viewing online, helping you to prioritise leads.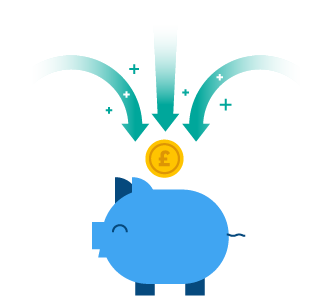 3
Beat the tenant fee ban through additional revenue
Earn additional revenue through applicants who identify as requiring a mortgage or have an interest in special offers on utilities, TV, phone and broadband.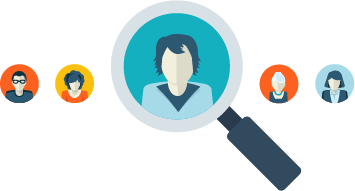 4
Identify vendors and landlords
PortalPal identifies vendors and landlords for you by asking vendors if they have a property to sell/let and prompting them to book in a market appraisal, while also asking tenants if they can provide their landlord's details, giving you a hot lead to follow up with.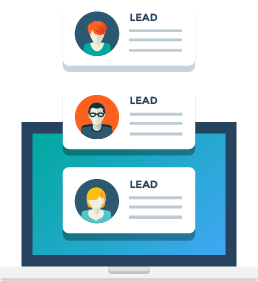 5
Manage your hot leads
PortalPal allows you to manage all of your hot portal leads within The ValPal Network's agent dashboard for ease and transparency. Want to hear more?
---
Leave your name and contact details with us and we'll get back to you shortly!
Alternatively, you can contact us directly.