The Marketing Design Suite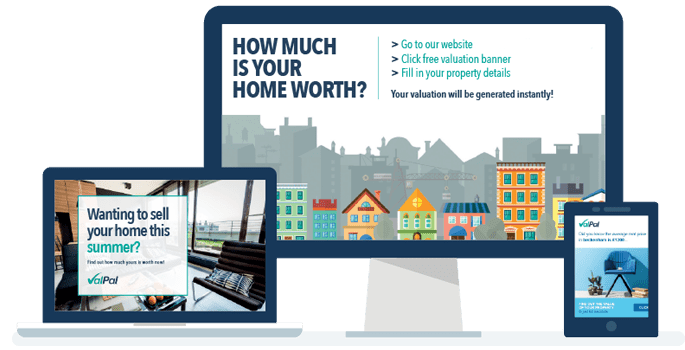 Drive Additional Traffic
Choose from a range of templated, low cost marketing materials to drive additional traffic to the ValPal tool.
We cover everything from printable leaflets and window cards to emails and portal banners.
Want something bespoke?
Our in-house team of brilliant designers are also able to produce bespoke design work for members who are looking to give their business a push.
Whether you're looking to produce a company brochure showcasing your USPs, or promote a new service with a leaflet campaign, we will tailor our designs to suit your every requirement and match your brand's voice.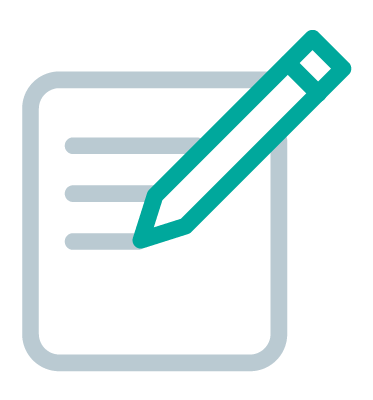 Need content? No problem!
We can create content for you if required and incorporate this into the overall quote which you will receive prior to the project. Our in-house team of professional property content writers will get your message across to the masses in a creative, approachable way.

Need to boost your ValPal tool fast?
Choose from our range of marketing materials available from the Want to hear more?
---
Leave your name and contact details with us and we'll get back to you shortly!
Alternatively, you can contact us directly.