Automated Lead Gen & Nurture
(Your extra team member that will work for you 24/7 in the background)
MovePal is a 3 in 1 marketing, lead generation and nurture system designed to give agents all the tools they need to effectively grow and nurture their database, while simultaneously generating and converting more vendor and landlord leads.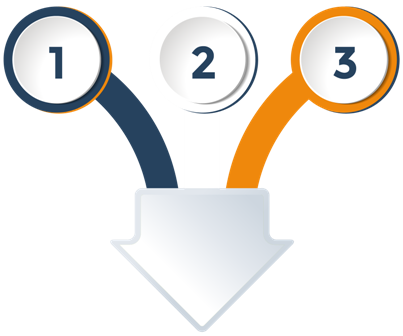 What is MovePal?
With 3 simple steps, MovePal generates and nurtures leads, acting as your employee that never sleeps! Never miss another opportunity, make additional revenue from old data and generate new enquiries via your marketing.

The MovePal package includes Facebook ads management for lead generation, the ValPal tool to convert leads and MovePal to nurture leads, but you can also plug in your own data and direct all of your marketing into MovePal e.g. Google ads, leaflets/letters etc.
Click below to watch the MovePal Explainer Video
Click below to watch the MovePal demo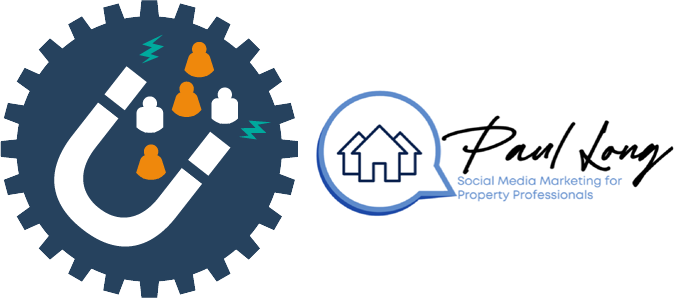 Generate leads via Facebook ads
Paul Long works directly with the paid social team at The ValPal Network to offer agents a cost-effective templated ad solution, saving you money which you can instead put into directly generating leads via Facebook.
Our tried and tested templates guarantee you will generate the best number of leads in your area for as little cost per lead as possible, so you don't have to waste budget split testing before you are able to generate results. We also run campaigns which have proven to result in conversions, so you get the best possible quality campaigns in order to maximise your market appraisals. Average cost per lead for sales is £3-4, while for lettings it's £5-7 per lead to give you a rough idea of what you could achieve!
DRIVE TRAFFIC WITH FACEBOOK ADS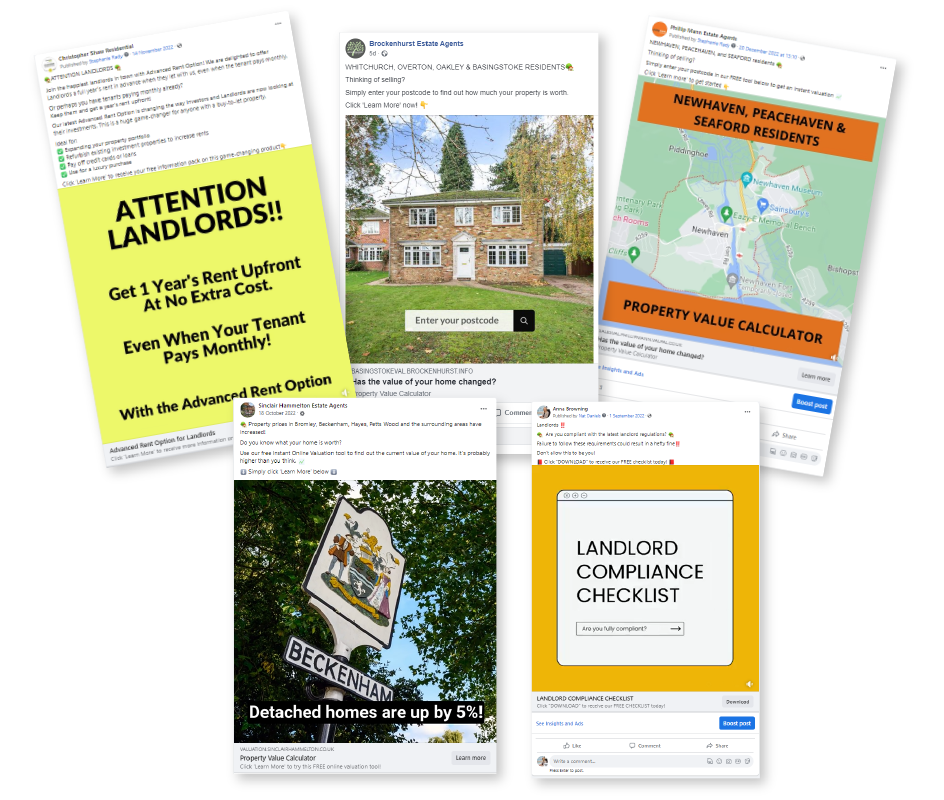 CONVERT LEADS WITH VALPAL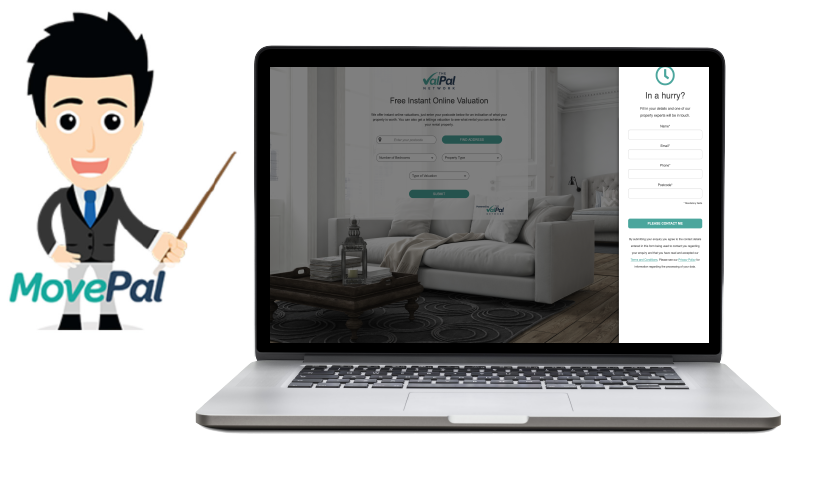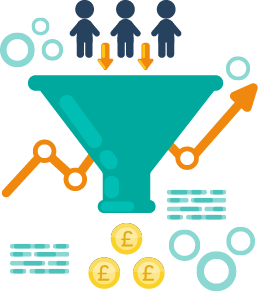 Convert leads using the ValPal tool
Your ValPal leads will automatically filter into MovePal and the nurture process will begin, meaning you can focus on calling and converting leads as soon as they come in, knowing they will be nurtured in the background. Leads will also be tagged with the source e.g. direct from your website, from a Facebook campaign, or a Google campaign etc. so that you can know what marketing is working best at a glance.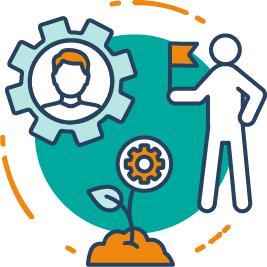 Nurture leads, book appointments and measure your ROI with MovePal
MovePal will automatically nurture ValPal leads generated via email and text message, so that you can stay in constant communication with your leads. The journeys are all pre-built and content is pre-populated, meaning you can sit back and relax while the system does its job. It can even contact leads out of hours and let you know when someone enquires and becomes a "hot" lead for you to follow up with.
Set reminders, book appointments and manage your pipeline with the handy, all-inclusive dashboard. There is even an app you can use if you're on the go! Full training on the system will be provided to any team members who will need to use it.
NURTURE LEADS VIA SMS AND EMAIL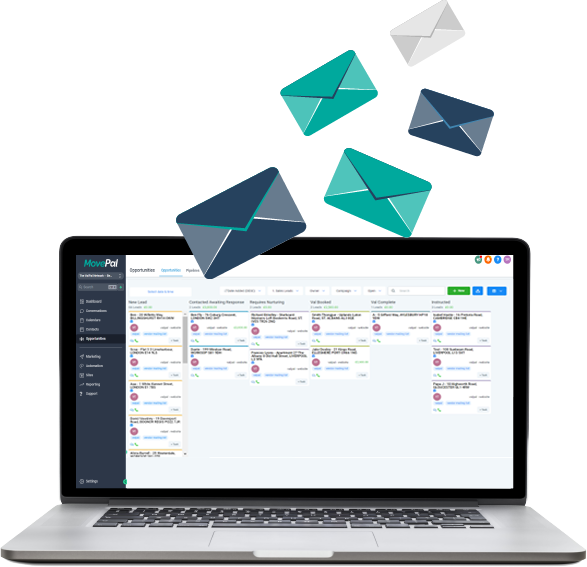 NOT JUST FACEBOOK LEADS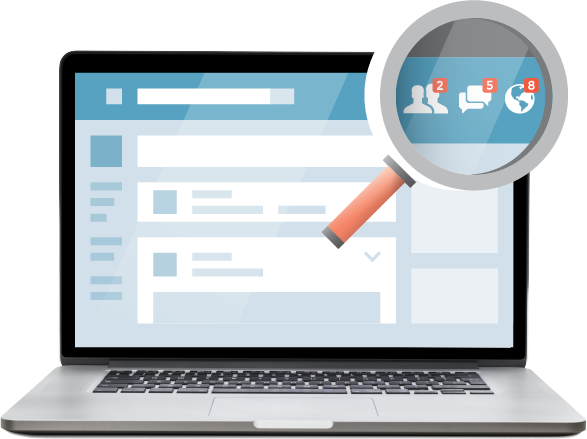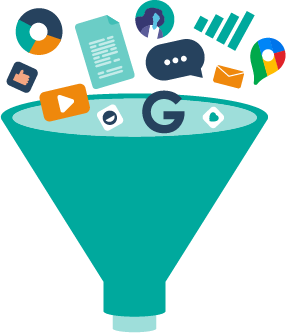 Not just Facebook leads!
MovePal will keep in touch with all of your contacts, new and old. Whether you're running Google ads, leaflets, letters or are sitting on a large database of old contacts, these can be incorporated into MovePal dashboard either via a dedicated ValPal page for your marketing campaign, or by manually uploading your data. Don't worry, our experienced support team will be on hand to guide you through this!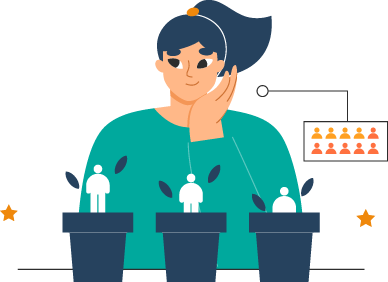 Nurture your database
MovePal is not just for nurturing ValPal leads – we highly recommend uploading your own database and re-engaging with old leads to create new business. In a tough market, a really easy way to add to your bottom line is by reconnecting with old or lost opportunities for the cost of sending a text message or a free email. The MovePal support team will be on hand to guide you through this and suggest campaigns that will work best to convert these opportunities!

"The best at what they do"
Any estate agents who aren't using ValPal and MovePal are missing out on huge opportunities! Today, I've listed a property that initially did an online valuation in august 2022, MovePal nurtured this lead resulting in a valuation opportunity. Now it's listed with a £10k + VAT fee! Their onboarding and support is fantastic!
Moss Properties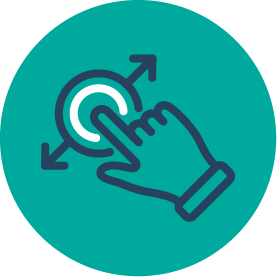 Drag and Drop Email Builder
Another added benefit of MovePal is the FREE drag and drop email builder. Simple to use, we have also created branded templates for you to make life even easier, so whether you want to send a monthly newsletter, let your contacts know about a property you've just sold or ask your database to get an online valuation, you'll be able to tweak and send the relevant template!

"Great product. Already seeing instructions after only 8 weeks!"
Very effective lead generation, resulting in several instructions we know we wouldn't have been invited to without MovePal. We're only 2 months or so into the process but very happy so far! Anthony and Steph have been great throughout.
Brockenhurst Estate Agents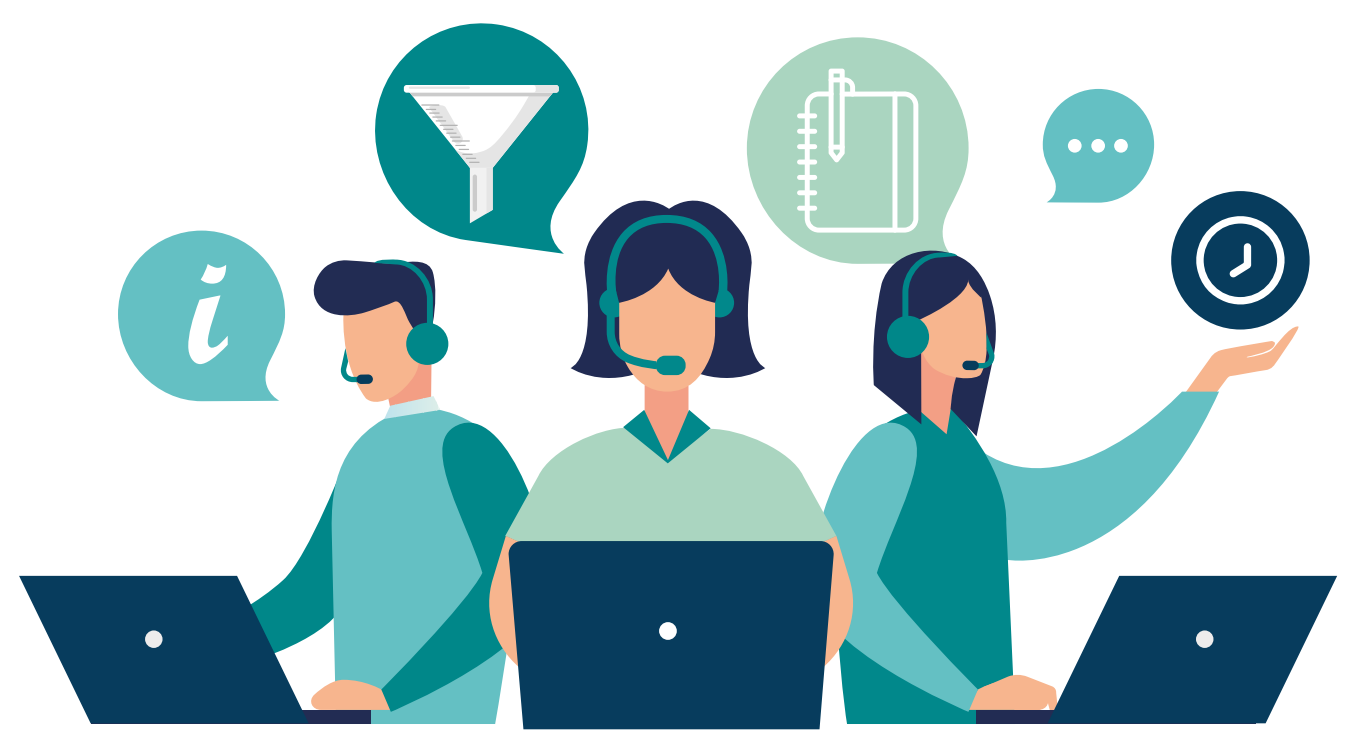 Managed MovePal
Don't have time or the staff to call your leads as soon as they come in?
Are you too busy to effectively manage your MovePal account?

We can help! We operate a managed call service for your inbound MovePal or ValPal leads, so you can focus on selling and letting houses, while our team of ex estate agents calls your leads, books market appraisals into your diary and manages your pipeline so you can focus on growing your business!
Get in touch to find out more about Managed MovePal today. Want to hear more?
---
Leave your name and contact details with us and we'll get back to you shortly!
Alternatively, you can contact us directly.