The Instant Online Valuation Tool
A pioneer in the automated valuation model (AVM) space, ValPal converts estate and letting agents'
existing website traffic into leads, generating thousands of opportunities for agents each month.
Powered by Land Registry data

Members of The ValPal Network generated over 1 million leads in the last year!
Capture vendor and landlord leads
The ValPal tool allows you to capture the details of vendors and landlords visiting your website. Your team can then follow up with these leads and offer a full market appraisal.
Having an instant online valuation tool on your website has become an industry standard and with over 4,000 agency branches using ValPal, it is the most established and trusted valuation tool available.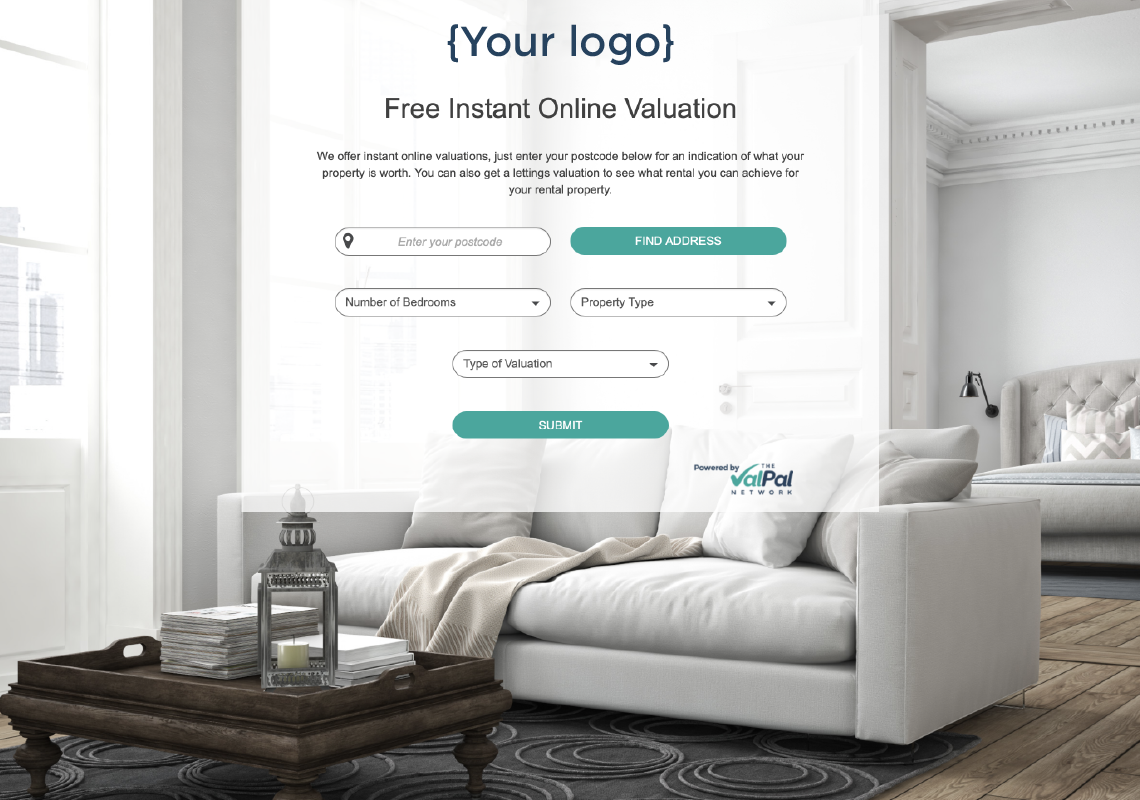 How the tool works with your site
---
The valuation tool is placed on an agent's website with a button on the homepage offering a free instant online valuation.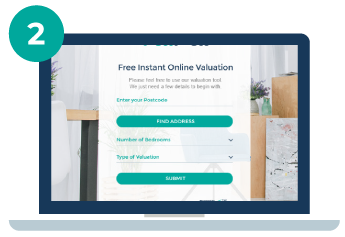 The user fills in their property and contact details to receive the valuation instantly on screen, and to their inbox.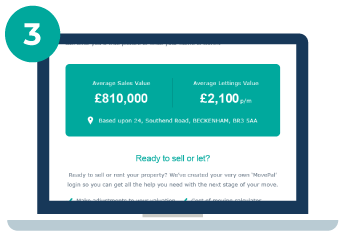 When the valuation is generated, the details are captured and fired over to the agent as a new ValPal lead.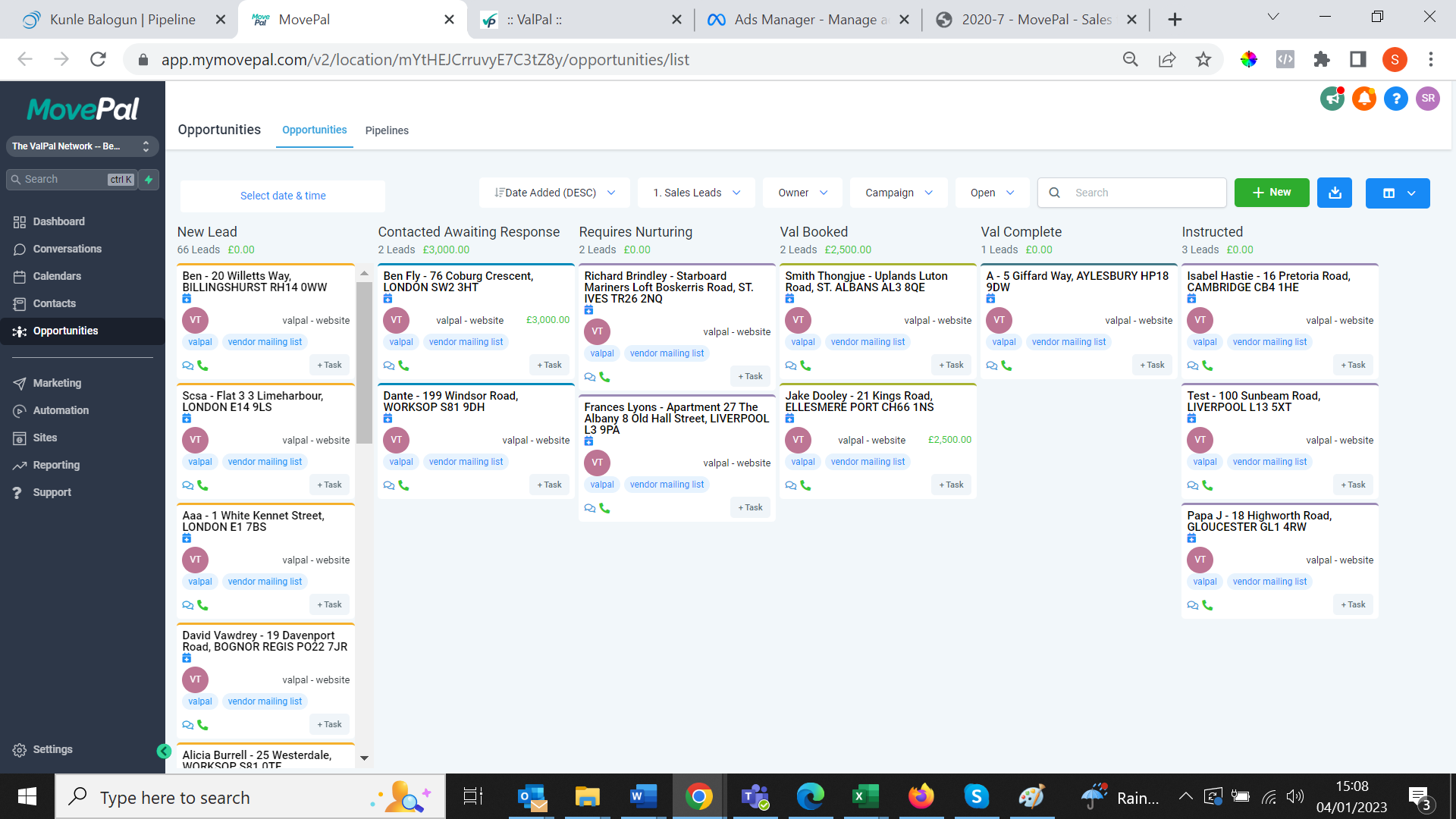 Manage Your Leads
Members of The ValPal Network get access to their own dashboard where they can manage leads that have been captured and decide who those leads are sent to, based on the locations they cover. With our new portal, you will be able to make notes, book appointments and easily track the source and ROI of your marketing campaigns.

SIMPLY the best Online Valuation tool and team out there
Having moved away from ValPal to a rival company as a cost saving measure, we soon realised the error of our ways and returned to Anthony and the team at ValPal. We were back up and running the same day we made the call to Anthony. The team looked after us and were really supportive and informative all the way through and this continues now.
Bond Residential

Fully Customisable
Our expert Support team will work with you to ensure your valuation tool blends seamlessly with your existing brand.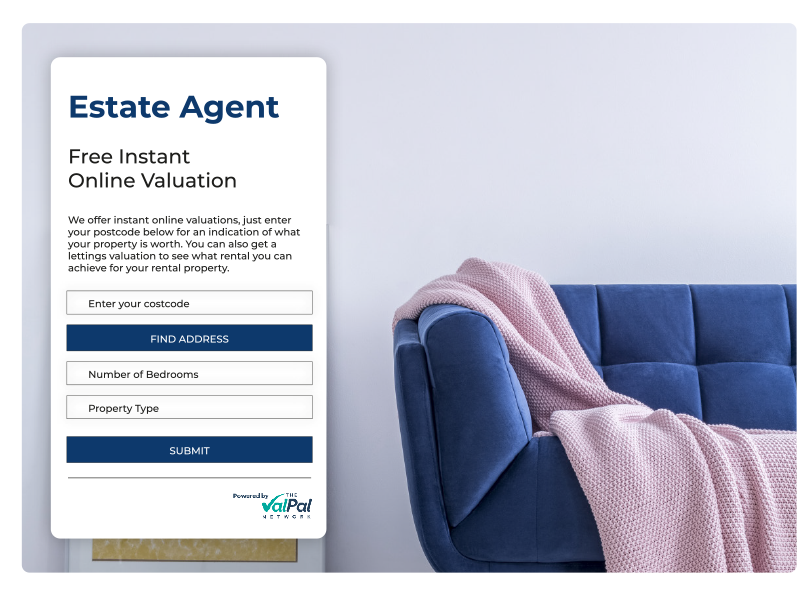 Trained experts that put your needs first!
ValPal are excellent at what they do. Trained experts in marketing/property and they always put your needs first. We have requested many different things from ValPal and they never fail to deliver. We started using ValPal as a medium size letting agent in Scotland to see what rewards it would bring us. Landlords, brand awareness, and a happier client base are what we got. I can't recommend ValPal enough. Thank you!
Rent Locally

The Market Appraisal Booking Calendar
It can be difficult to effectively prioritise ValPal leads. These are consumers who have opted for a free instant online valuation, rather than contacting an agent directly to book in a market appraisal, so it's safe to assume that a percentage of them will be slightly earlier in the property journey.
The MA booking calendar is a plug-in for the ValPal tool that allows more serious vendors and landlords to book in a face to face market appraisal with the agent once they've received their online valuation. It is fired across to the agent as a hot lead (a bright orange email), allowing you to prioritise and follow up with the prospective client immediately.
Currently around 12% of consumers using the ValPal tool use the MA booking calendar nationwide, so this is an invaluable addition to the tool.

Rosie's customer service is simply spectacular
Rosie is simply wonderful, such a breath of fresh air when dealing with software companies and suppliers. Not only can I actually hear her smile on the phone but anything I throw at her gets dealt with quickly and effectively including responding to emails and tasks after 6pm. A true true professional, she makes ValPal an absolute pleasure to deal with.
Sterling Homes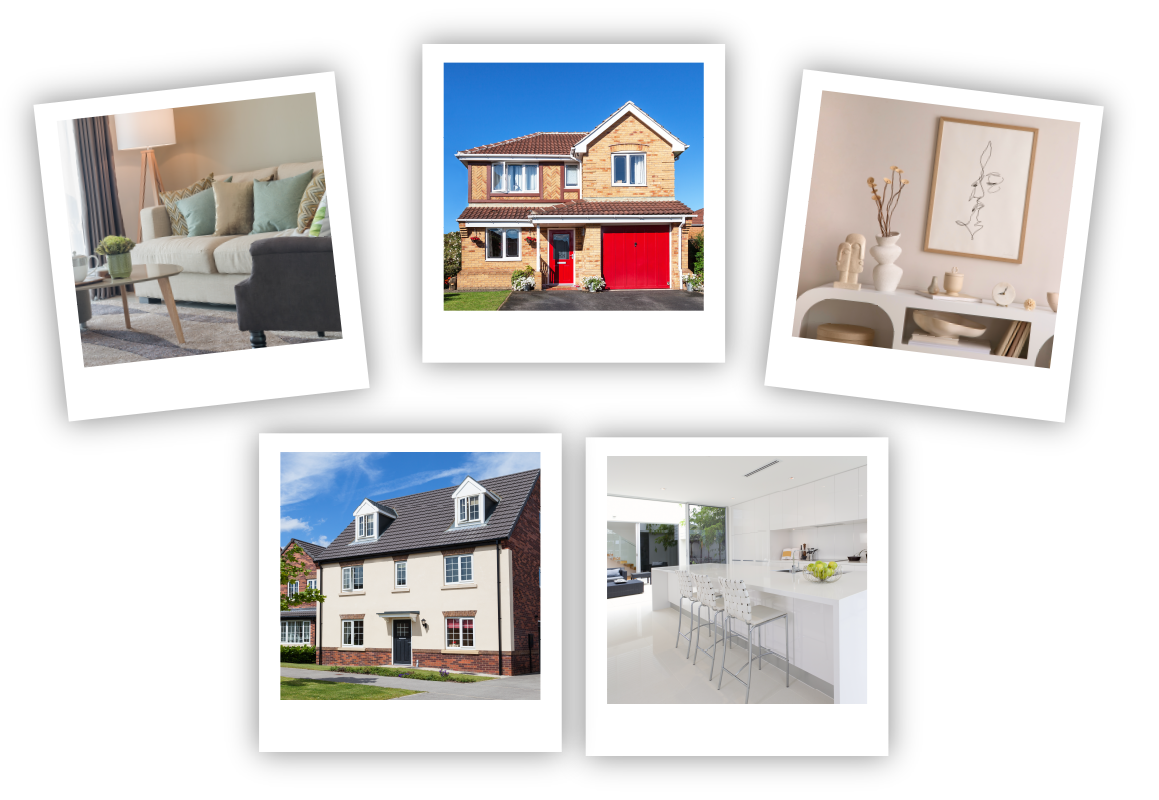 The Property Photo Uploader
Consumers can now upload images of their property after generating their online valuation, in order to get a "more accurate" valuation prior to inviting you out to value the property.
The images are uploaded and sent to you, the agent, letting you know that this is a more serious seller, and gives you a clearer idea of what the property is worth based on interior images, before the market appraisal.
This feature was extremely popular over the pandemic when agents could not physically value houses, and now it's a great bonus feature to help you differentiate hot leads!

Great product. Already seeing instructions after only 8 weeks!
Very effective lead generation, resulting in several instructions we know we wouldn't have been invited to without MovePal. We're only 2 months or so into the process but very happy so far! Anthony and Steph have been great throughout.
Matthew Griffiths, Brockenhurst Estate Agents

The Agent Valuation Reporter
ValPal is the only AVM that integrates estate agents' feedback on house prices into the algorithm used to generate our valuations.
Despite the ValPal algorithm pulling in over 43 million bits of data from a multitude of sources, you're always going to get the odd anomaly. This feature which can be found on every lead email, allows an agent to flag up anomalies to The ValPal Network, suggesting what the property valuation should be and why.
The new information is then weighted and, if accepted, it will be fed back into the algorithm, influencing the property valuation of the anomaly and similar properties in the area.
Did you know you can ask us to raise or lower your valuations by a percentage for particular areas to suit your needs?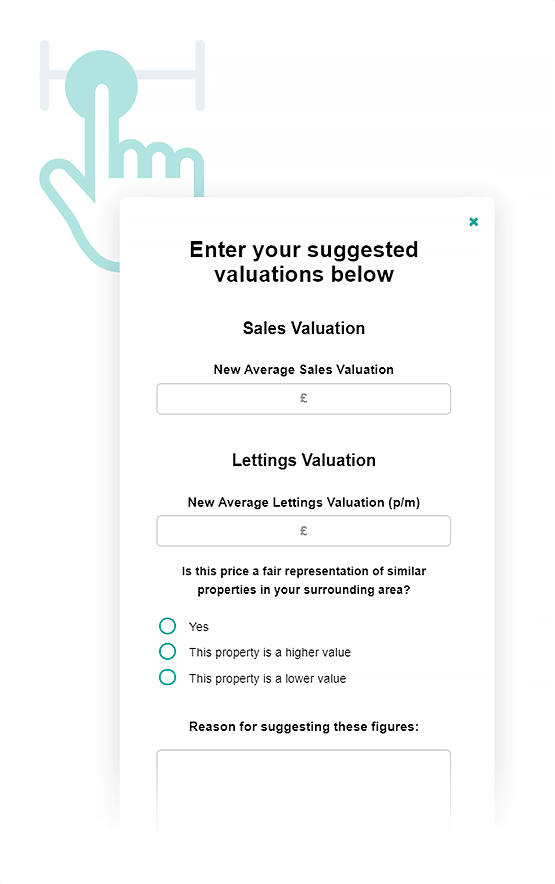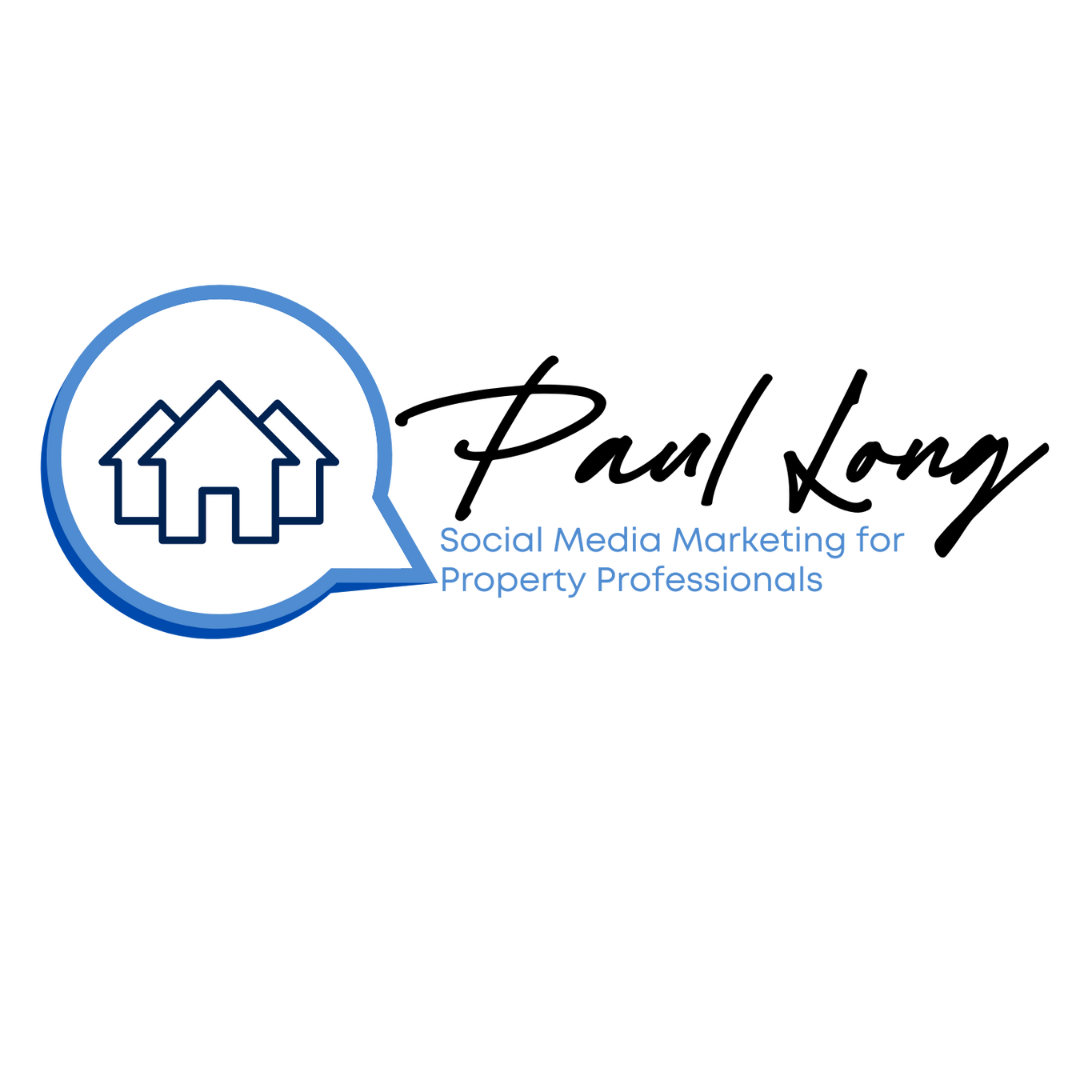 Extremely reliable and has done everything we have wanted it to do.
ValPal have provided our company with a number of tools that really help us to generate regular leads and start conversations with people in our town who are thinking of moving and most importantly before our competition does.
The online ValPal valuation tool itself is extremely reliable and has done everything we have wanted it to do. The team at ValPal are very helpful and continue to provide a great after sales experience which a lot other companies often lack. Well done ValPal!
Paul Long Facebook Marketing Consultant Want to hear more?
---
Leave your name and contact details with us and we'll get back to you shortly!
Alternatively, you can contact us directly.